---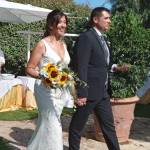 "
Gianluca & Paola
10 September 2022
"Luciana is a fantastic person, she followed us step by step in the organization of our wedding with practical help, she was never intrusive, but she was always present. She has been able to organize the wedding that we wanted even exceeding our expectations. Thank you very much Luciana!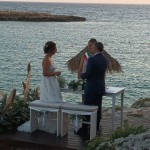 Sergio & Daniela
09 September 2022
"Luciana supported us, helped us, advised us. Indispensable and present.
Highly recommended!
---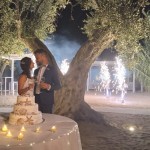 Federico & Sara
30 August 2022
"..It's just the case to say… Luciana reality has far exceeded expectations in every detail and in every timing. Thanks Luciana for making our day a dream, I'm still excited watching videos and photos"..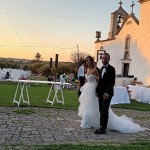 Alessandro & Ilenia
28 July 2022
"She made our day unique, making our fairy tale come true! With her attention to detail, the fittings of the various spaces gave life to our ideas, putting something more of her professionalism!"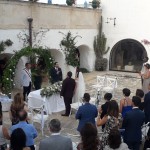 Luca & Bruna
25 June 2022
"Perfect experience. Both Luca and I groped in the maze of the organization of our wedding but, accompanied by the discreet and precise step of Luciana, we were lucky to enjoy the event in all its aspects in complete serenity".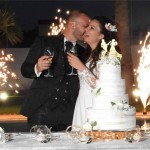 Martino & Monica
04 June 2022
"Luciana was wonderful, always helpful and perfect in her work… Everything was perfect. We chose the theme music and she has organized everything making us participate and pampering as the bride and groom want. I would get married a thousand more times because it was everything we wanted"
---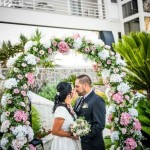 Danilo & Mary
10 Luglio 2021
"A very resourceful person, able to advise, to find any solution, to fulfill our wishes…. thanks for everything Luciana"
---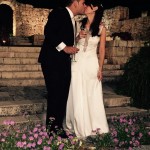 Pierfrancesco & Federica
27 Agosto 2016
"Luciana Scialpi great professional!
You made our day special, unforgettable, studied in every detail and made unique thanks to your immense heart and the passion with which you do your work!
---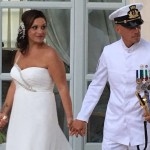 Vincenzo & Rosalba
10 Agosto 2016
"Luciana is unicaaaa!!!! If I think about how she cuddled me and followed me I still get excited, she realized all my desires and made that day even more special"
---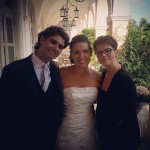 Paolo & Michela
23 Settembre 2016
We got married on September 23rd and we decided to celebrate the event in a location in the Itria Valley where we met Luciana. Her professionalism and his availability accompanied us throughout the journey. Thanks again Luciana!
---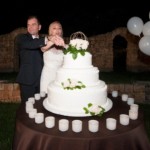 Beniamino & Antonella
15 Giugno 2016
Professionalism, kindness, patience, sympathy fashion and elegance…in one word LUCIANA…. has the ability to zero stress with his smile and organizational skills. brava Luciana…. if you decide to get married, rely on her…she stayed in our hearts./p>
---